VUORET - Portti 2LP
1. Kartta
2. Nyt
3. Tänään
4. Me emme syntyneet joutseniksi
5. Rahaa
6. Kaivokset
7. Sukupolvet
8. Viides kirkko
9. Viikonlopun jäljet
10. Ei ole alkuperäistä
11. Hirviöt nukkuvat järven alla
12. Suru murskautuu lumihiutaleiden alle
13. Mennään rannalle
See also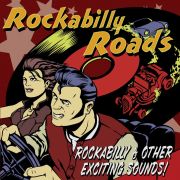 01. Fatboy - Bad News From Pretty Red Lips
02. The Peacocks - Not Your Man
03. The Creepshow - They...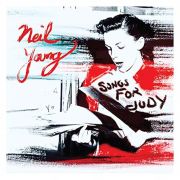 From John Hanlon's Notebook on NYA Times-Contrarian, Hanlon writes that Neil Young is preparing to release a new archival album...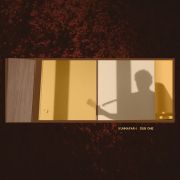 Kuhnafar-I jatkaa uudella Dub One levyllä runon ja dubin omaleimaista yhdistämistä.
Edellinen levy Dubland...