QUEEN - A Night At The Opera LP
A1 Death On Two Legs (Dedicated To ...)
A2 Lazing On A Sunday Afternoon
A3 I'm In Love With My Car
A4 You're My Best Friend
A5 '39
A6 Sweet Lady
A7 Seaside Rendezvous
B1 The Prophet's Song
B2 Love Of My Life
B3 Good Company
B4 Bohemian Rhapsody
B5 God Save The Queen
See also
A1 Tie Your Mother Down 4:47
A2 You Take My Breath Away 5:09
A3 Long Away 3:34
A4 The...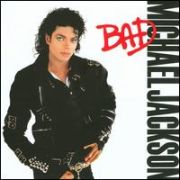 A1 Bad
A2 The Way You Make Me Feel
A3 Speed Demon
A4 Liberian Girl
A5 Just...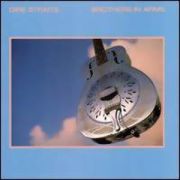 1. So Far Away 5:11
2. Money for Nothing 8:26
3. Walk of Life 4:12...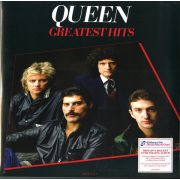 A1 Bohemian Rhapsody 5:54
A2 Another One Bites The Dust 3:36
A3 Killer Queen 2:59
A4 Fat...
Side A
1. I NEVER LOVED A MAN (THE WAY I LOVE YOU)
2. DO RIGHT WOMAN, DO RIGHT MAN...