DAFT PUNK - Random Access Memories 2LP
Give Life Back to Music
The Game of Love
Giorgio by Moroder
Within
Instant Crush (feat. Julian Casablancas)
Lose Yourself to Dance (feat. Pharrell Williams)
Touch (feat. Paul Williams)
Get Lucky (feat. Pharrell Williams)
Beyond
Motherboard
Fragments of Time (feat. Todd Edwards)
Doin' it Right (feat. Panda Bear)
Contact
Katso myös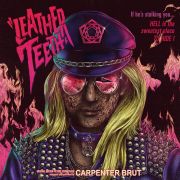 1 - LEATHER TEETH
2 - CHEERLEADER EFFECT
3 - SUNDAY LUNCH
4 - MONDAY HUNT...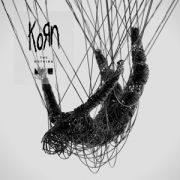 1. The End Begins
2. Cold
3. You'll Never Find Me...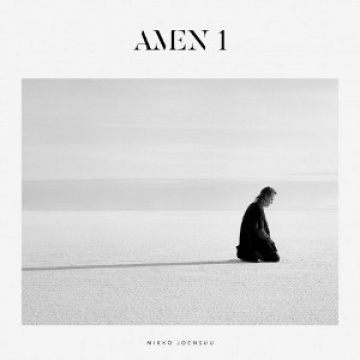 1. Enjoy It While It Lasts
2. Sometimes You Have To Go Far
3. Warning Sign
4. Closer...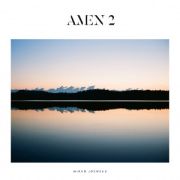 Drop Me Down
Dying Rain
No One Knows
What Have I Done
Sunshine
There...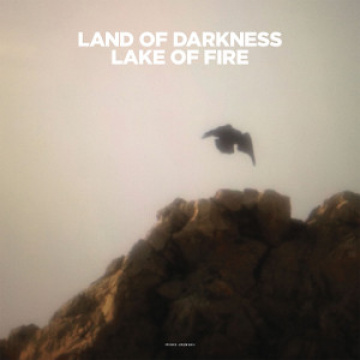 HUOM! rajattu painos, vain 300kpl

A1 Land of Darkness (7:16)
B1 Lake of...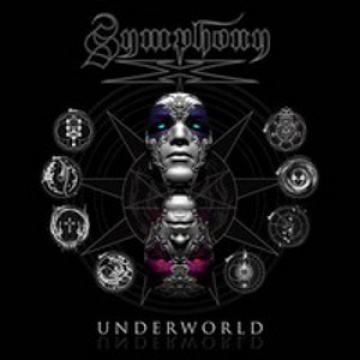 Overture
Nevermore
Underworld
Without You
Kiss Of Fire
Charon...