QUEEN - A kind of magic
1 One Vision
2 A Kind of Magic
3 One Year of Love
4 Pain is So Close To Pleasure
5 Friends Will Be Friends
6 Who Wants To Live Forever
7 Gimme the Prize
8 Don't Lose Your Hea
9 Princes of the Universe
Katso myös
1. We Will Rock You
2. We Are The Champions
3. Sheer Heart Attack
4. All...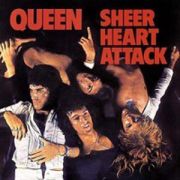 1. Brighton Rock
2. Killer Queen
3. Tenement Funster
4. Flick Of The Wrist...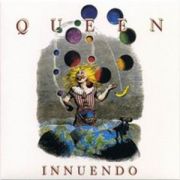 Innuendo
I'm going Slightly Mad
Headlong
I Can't Live Without You
Don't...
1. Death On Two Legs (Dedicated To…)
2. Lazing On A Sunday Afternoon
3. I'm In Love With...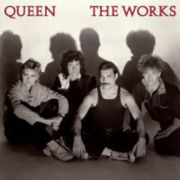 Radio Ga Ga
Tear It Up
It's A Hard Life
Man On The Prowl
Machines (Back...