QUEEN - A Night at the opera 2011 REMASTERED
1. Death On Two Legs (Dedicated To…)
2. Lazing On A Sunday Afternoon
3. I'm In Love With My Car
4. You're My Best Friend
5. '39
6. Sweet Lady
7. Seaside Rendezvous
8. The Prophet's Song
9. Love Of My Life
10. Good Company
11. Bohemian Rhapsody
12. God Save The Queen
Katso myös
1. We Will Rock You
2. We Are The Champions
3. Sheer Heart Attack
4. All...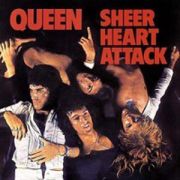 1. Brighton Rock
2. Killer Queen
3. Tenement Funster
4. Flick Of The Wrist...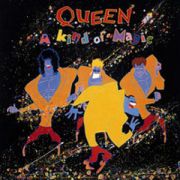 1 One Vision
2 A Kind of Magic
3 One Year of Love
4 Pain is So Close To...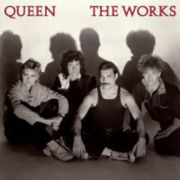 Radio Ga Ga
Tear It Up
It's A Hard Life
Man On The Prowl
Machines (Back...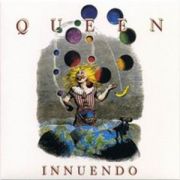 Innuendo
I'm going Slightly Mad
Headlong
I Can't Live Without You
Don't...