ROXETTE - 30 Biggest Hits XXX 2CD
CD1
The Look
Dressed For Success
Dangerous
It Must Have Been Love
How Do You Do
Wish I Could Fly
Spending My Time
Almost Unreal
The Big L
Fading Like A Flower
Crash! Boom!
June Afternoon
Queen Of Rain
Opportunity Nox
Perfect Day
CD2
Joyride
Sleeping In My Car
Listen To Your Heart
Run To You
Real Sugar
Milk and Toast And Honey
Stars
Vulnerable
The Centre Of The Heart (Is A Suburb To The Brain)
A Thing About You
Anyone
You Don't Understand
She's Got Nothing On (But The Radio)
(Do You Get) Exited
The Sweet Hello, The Sad GoodBye.
See also
Bad Reputation 2:45
Make Believe 3:03
You Don't Know What You've Got 3:34
You Don't...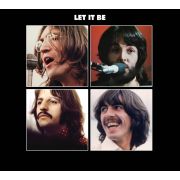 CD1: New Stereo Mix of Original Album
1. Two Of Us
2. Dig A Pony
3. Across The...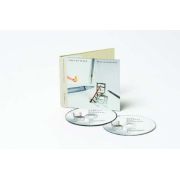 1 Pipes of Peace
2 Say Say Say
3 The Other Me
4 Keep Under Cover
5 So...
CD1
Don't Let Him Go
Keep On Loving You
Follow My Heart
In Your...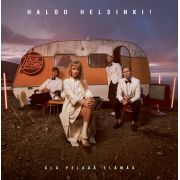 Foliohattukauppias
Reiviluola
Lady Domina...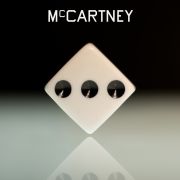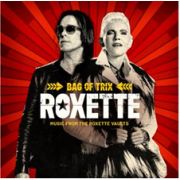 Bag of Trix – Music From The Roxette Vaults CD Set

CD 1
1 Help! (Abbey Road...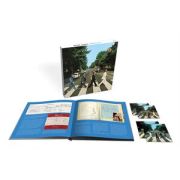 CD ONE: 2019 Stereo Mix
1. Come Together
2. Something
3. Maxwell's Silver...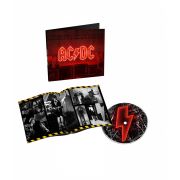 1. Realize
2. Rejection
3. Shot In The Dark
4. Through The Mists Of Time
5. Kick...