McCARTNEY PAUL - McCartney III CD
Katso myös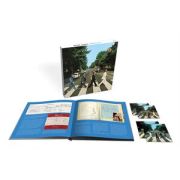 CD ONE: 2019 Stereo Mix
1. Come Together
2. Something
3. Maxwell's Silver...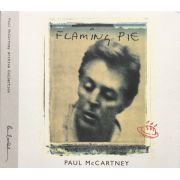 Remastered Album
1-1 The Song We Were Singing 3:54
1-2 The World Tonight 4:04
1-3 If...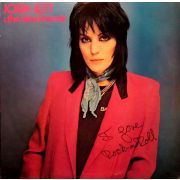 I Love Rock 'N Roll 2:55
(I'm Gonna) Run Away 2:27
Love Is Pain 3:07
Nag 2:46...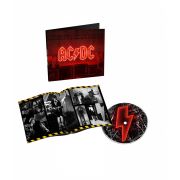 1. Realize
2. Rejection
3. Shot In The Dark
4. Through The Mists Of Time
5. Kick...
Bad Reputation 2:45
Make Believe 3:03
You Don't Know What You've Got 3:34
You Don't...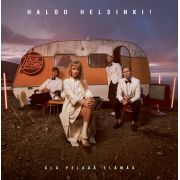 Foliohattukauppias
Reiviluola
Lady Domina...
CD1
The Look
Dressed For Success
Dangerous
It Must Have Been...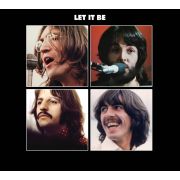 CD1: New Stereo Mix of Original Album
1. Two Of Us
2. Dig A Pony
3. Across The...
CD1
Don't Let Him Go
Keep On Loving You
Follow My Heart
In Your...