NOUSIAINEN JUKKA - Ei enää kylmää eikä pimeää LP Jukan Musiikki
1. Alkusoittoa
2. Aurinko paistaa romukasaan
3. Kaikkesi sä annoit
4. Jukan tehdas
5. Pimeä ja kylmä planeetta
6. Suuret unelmat
7. Vielä voisko vähän uskoa ihmiseen
8. Köyhät kyykkyyn
9. Ei enää kylmää eikä pimeää
See also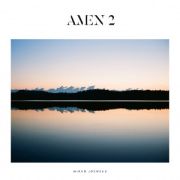 Drop Me Down
Dying Rain
No One Knows
What Have I Done
Sunshine
There...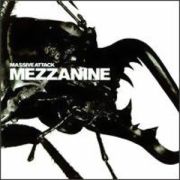 1. Angel 6:19
2. Risingson 4:58
3. Teardrop 5:30...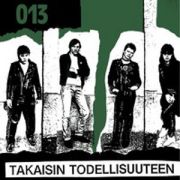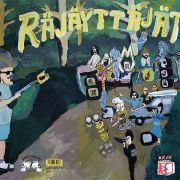 A Kunnon Rokkia Eikä Mitään Syntikoita 10:48
B Krautpohja 12:23...
Running Riot In '84
A1 Run With The Blind
A2 Is Anybody There?
A3 Price Too...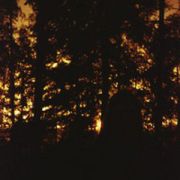 A1 Synnyin Syksyllä
A2 Lonely Rider
A3 Manuaalit Hukassa
A4 Kohti Kaukaista Tähteä
B1...
Green vinyl, limited to 300 copies only! The explosive new album from Finland's top purveyors of shoegaze kraut punk, Teksti-TV...