MUSTASCH - Silent Killer CD
Givin'
Winners
Libertà
Barrage
Lawbreaker
Fire
Silent Killer
The Answer
Grave Digger
Burn
See also
1. Dance Panique
2. Veren Maku
3. Surutulitus
4. Kyynelten Tanssi
5. Uhriveri...
1. Shout
2. Back To Back
3. Shadow On the Wall...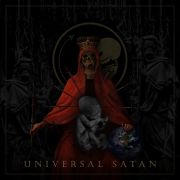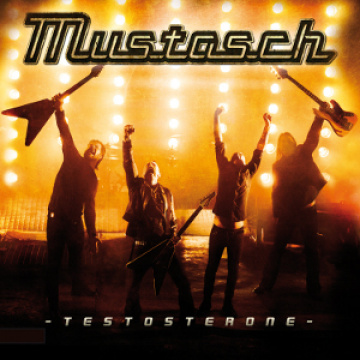 Yara's Song
Breaking Up With Disaster
The Rider
Down To Earth
The Hunter...
Set Flame To The Night
The Race
Blood In The Water
The World Is Yours
The...