FIVE FINGER DEATH PUNCH - A Decade of Destruction CD
1
Trouble
2
Gone Away
3
Lift Me Up
4
Wash It All Away
5
Bad Company
6
Under And Over It
7
Wrong Side Of Heaven
8
House Of The Rising Sun
9
I Apologize
10
The Bleeding
11
Jekyll And Hyde
12
Remember Everything
13
Coming Down
14
My Nemesis
15
Battle Born
16
Far From Home
Katso myös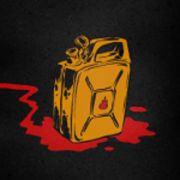 Sudet ihmisten vaatteissa
Uni saa tulla
Rautaa rinnoista/Ruovddi rattiin feat.Ailu Valle
Marras...
American rap rock supergroup formed in 2016 by the musicians of Rage Against The Machine with Public Enemy's Chuck D and...
Disc One
1-1 You Can't Stop Progress
1-2 Power Player
1-3 The Devil & Me...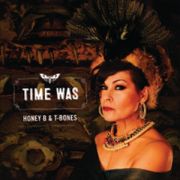 01. Easy Baby
02. One Day You'll Love Me
03. Time Was
04. Pink City
05. You...