IRON MAIDEN - Book of souls: Live Chapter Limited Deluxe Casebound Edition 2CD
01. If Eternity Should Fail – Sydney, Australia
02. Speed Of Light – Cape Town, South Africa
03. Wrathchild – Dublin, Ireland
04. Children Of The Damned – Montreal, Canada
05. Death Or Glory – Wroclaw, Poland
06. The Red And The Black – Tokyo, Japan
07. The Trooper – San Salvador, El Salvador
08. Powerslave – Trieste, Italy
09. The Great Unknown – Newcastle, UK
10. The Book Of Souls – Donington, UK
11. Fear Of The Dark – Fortaleza, Brazil
12. Iron Maiden – Buenos Aires, Argentina
13. Number Of The Beast – Wacken, Germany
14. Blood Brothers – Donington, UK
15. Wasted Years – Rio de Janeiro, Brazil
See also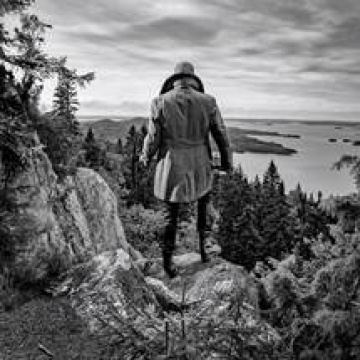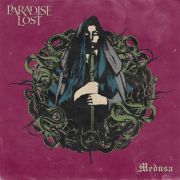 01. Fearless Sky
02. Gods Of Ancient
03. From The Gallows
04. The Longest Winter...
Loud and proud as always, Motörhead's new album Under Cöver is coming via ADA/Motörhead Music. The ultimate raucous rock'n'roll rager, with the boys reminding everyone...
Exquisite Torments Await
Heartbreak And Seance
Achingly Beautiful
Wester Vespertine...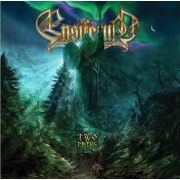 CD:
01 Ajattomasta Unesta
02 For Those About To Fight For Metal
03 Way Of...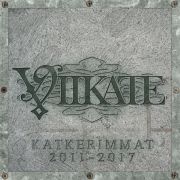 CD1 "Hitit"
1. Synkkä ventti
2. Mantelinmakuinen
3. Olen sees
4. Pelastus...