METALLICA - Master of Puppets LP REMASTERED
1
Battery (Remastered)
2
Master Of Puppets (Remastered)
3
The Thing That Should Not Be (Remastered)
4
Welcome Home (Sanitarium) (Remastered)
5
Disposable Heroes (Remastered)
6
Leper Messiah (Remastered)
7
Orion (Remastered)
8
Damage, Inc. (Remastered)
See also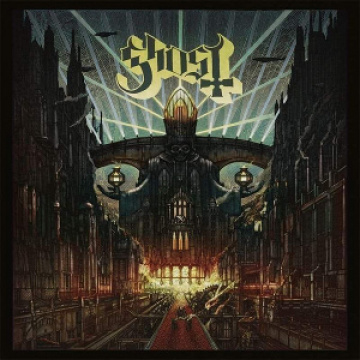 A1 Spirit 05:15
A2 From The Pinnacle To The Pit 04:03
A3 Cirice 06:02
A4 Spöksonat...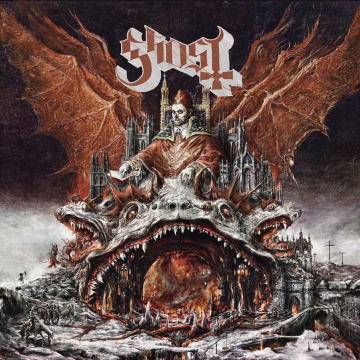 A1. Ashes
A2. Rats
A3. Faith
A4. See The Light
A5. Miasma

B1. Dance...
1. Sol Invictus
2. Superhero
3. Sunny Side Up
4. Separation Anxiety
5. Cone...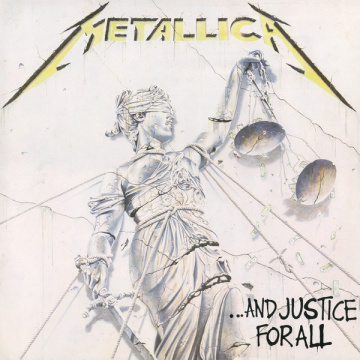 SIDE 1
Blackened
…And Justice For All
SIDE 2
Eye Of The...