ENSIFERUM - Two Paths CD+DVD
CD:
01 Ajattomasta Unesta
02 For Those About To Fight For Metal
03 Way Of The Warrior
04 Two Paths
05 King Of Storms
06 Feast With Valkyries
07 Don't You Say
08 I Will Never Kneel
09 God Is Dead
10 Hail To The Victor
11 Unettomaan Aikaan
12 God Is Dead (alternative version)
13 Don't You Say (alternative version)
DVD:
01 Twilight Tavern
02 Burning Leaves
03 Tears
04 Heathen Horde
05 Battle Medley:
-Battle Song
-Into Battle
-Victory Song
06 Bass solo
07 Burden of The Fallen
08 Warrior Without a War
09 From Afar
10 In My Sword I Trust
11 Two of Spades
12 Eternal Wait
13 Neito Pohjolan
14 Iron
15 Celestial Bond
16 LAI LAI HEI
Katso myös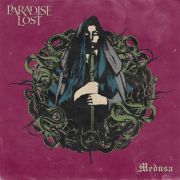 01. Fearless Sky
02. Gods Of Ancient
03. From The Gallows
04. The Longest Winter...
Loud and proud as always, Motörhead's new album Under Cöver is coming via ADA/Motörhead Music. The ultimate raucous rock'n'roll rager, with the boys reminding everyone...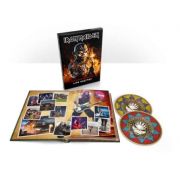 01. If Eternity Should Fail – Sydney, Australia
02. Speed Of Light – Cape Town, South Africa
03. Wrathchild...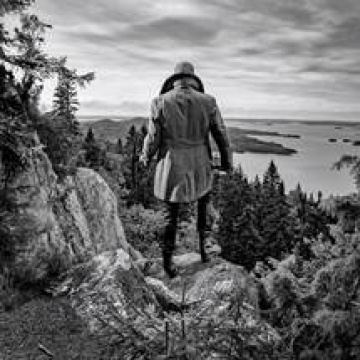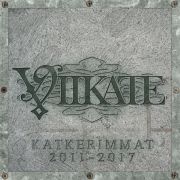 CD1 "Hitit"
1. Synkkä ventti
2. Mantelinmakuinen
3. Olen sees
4. Pelastus...
Exquisite Torments Await
Heartbreak And Seance
Achingly Beautiful
Wester Vespertine...