VIIKATE - Katkerimmat 2012-2017 2CD
CD1 "Hitit"
1. Synkkä ventti
2. Mantelinmakuinen
3. Olen sees
4. Pelastus
5. Adventti (Koti-Viikate-Teollisuus)
6. Sysiässä
7. Se on kivi-iskelmää!
8. Petäjäveräjä
9. Oi pimeys
10. Tervaskanto
11. Myrkynvihreää
12. Pukki tulee! Oletko valmis? (Koti-Viikate-Teollisuus)
13. Mies, joka nolasi Kouvolan
CD2 "Lainat & harvinaisuudet"
1. Kyisen pellon kyntäjät, feat. Timo Rautiainen
2. Kuinka tuli pimeys mun tupaan?
3. Kitara, taivas & tähdet
4. Luuvitonen
5. Kuollut kuin hengetön
6. Ei saa sinutella!
7. Ei kasvoihin
8. Seitsentuumainen
9. Ainoa
10. Yli äyräiden
11. Itäisen maan viisaat miehet (Koti-Viikate-Teollisuus)
12. Maria Magdalena (live) (Koti-Viikate-Teollisuus)
13. Kylmän kullan kimallus
See also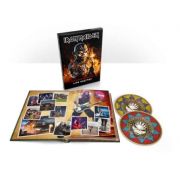 01. If Eternity Should Fail – Sydney, Australia
02. Speed Of Light – Cape Town, South Africa
03. Wrathchild...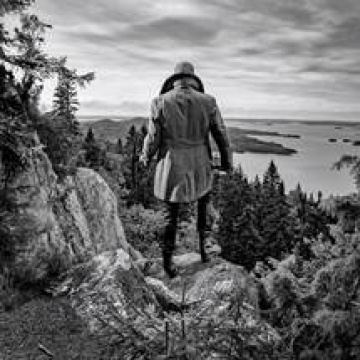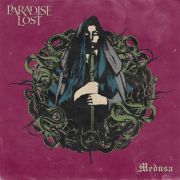 01. Fearless Sky
02. Gods Of Ancient
03. From The Gallows
04. The Longest Winter...
Exquisite Torments Await
Heartbreak And Seance
Achingly Beautiful
Wester Vespertine...
Loud and proud as always, Motörhead's new album Under Cöver is coming via ADA/Motörhead Music. The ultimate raucous rock'n'roll rager, with the boys reminding everyone...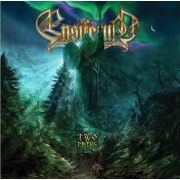 CD:
01 Ajattomasta Unesta
02 For Those About To Fight For Metal
03 Way Of...