H.I.C. SYSTEEMI - Total Blackout LP UUSI BLACK
See also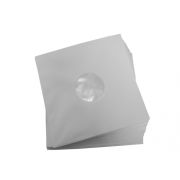 Record inner covers made from paper with two-sided centre hole and plastic lining.
The plastic has an antistatic...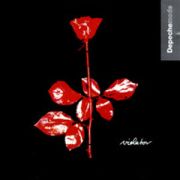 1. World in My Eyes 4:27
2. Sweetest Perfection 4:43
3. Personal Jesus 4:55
4. Halo...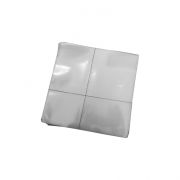 Record plastic protective sleeves. These are suitable for long-playing or 12-inch records. The extra thin sleeve saves space...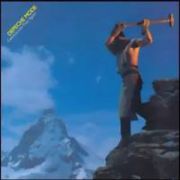 1. Love, in Itself 4:28
2. More Than a Party 4:45
3. Pipeline 5:55...