LED ZEPPELIN - I REMASTERED LP Atlantic
1. "Good Times Bad Times"
2. "Babe I'm Gonna Leave You"
3. "You Shook Me"
4. "Dazed And Confused"
5. "Your Time Is Gonna Come"
6. "Black Mountain Side"
7. "Communication Breakdown"
8. "I Can't Quit You Baby"
9. "How Many More Times"
See also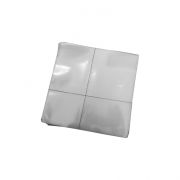 Record plastic protective sleeves. These are suitable for long-playing or 12-inch records. The extra thin sleeve saves space...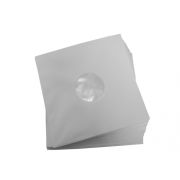 Record inner covers made from paper with two-sided centre hole and plastic lining.
The plastic has an antistatic...
1. Achilles Last Stand
2. For Your Life
3. Royal Orleans
4. Nobody's Fault...