JAAKKO & JAY - War is noise LP Fullsteam
See also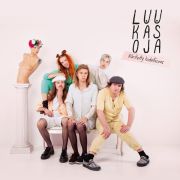 A1 Väritetty Todellisuus 2:49
A2 Makeaa Elämää 2:27
A3 Ei On Ei 3:10
A4 Sims...
Limited Edition, Reissue, Opaque Blue
A1 Rather Be Dead
A2 Coup D'ètat
A3 Hook, Line...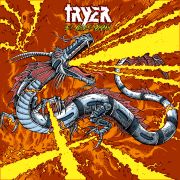 01. Omasta naamasta nuolen
02. Vaivoin ehjä, vaivoin vain
03. Pala auringosta
04. Zen...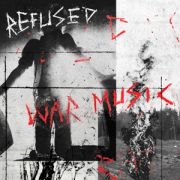 1. Rev 001
2. Violent Reaction
3. I Wanna Watch the World Burn...
Numeroitu 350kpl painos vihreällä vinyylillä.

Mukana 8-sivuinen liite, joka sisältää Yarin...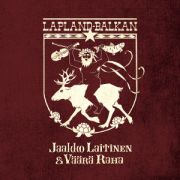 Kasa tuhkaa
Verkkaan
Pölyiset tiet
Pettymys
Raikas henkäys
Unta...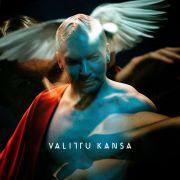 1. Kerran vuodes kirkkoon
2. Valittu kansa
3. Bailantai
4. Häitä ja hautajaisii...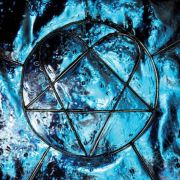 - 1 -
1. Strange World
2. Join Me (In Death)