CLUTCH - From Beale Street to Oblivion 2CD (reissue)
Disc One
1-1 You Can't Stop Progress
1-2 Power Player
1-3 The Devil & Me
1-4 White's Ferry
1-5 Child Of The City
1-6 Electric Worry
1-7 One Eye Dollar
1-8 Rapture Of Riddley Walker
1-9 When Vegans Attack
1-10 Opossum Minister
1-11 Black Umbrella
1-12 Mr. Shiny Cadillackness
Disc Two
2-1 Politician (BBC Studios)
2-2 Electric Worry (BBC Studios)
2-3 One Eye Dollar (BBC Studios)
2-4 Mr. Shiny Cadillackness (BBC Studios)
2-5 Cypress Grove (BBC Studios)
2-6 The Devil & Me (Live In Australia)
2-7 Child Of The City (Live In Australia)
2-8 You Gonna Wreck My Life (Live In Australia)
2-9 White's Ferry (Live In Australia)
Video Electric Worry (Studio Clip)
See also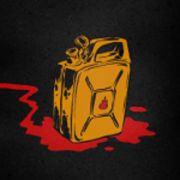 Sudet ihmisten vaatteissa
Uni saa tulla
Rautaa rinnoista/Ruovddi rattiin feat.Ailu Valle
Marras feat.Ninni Poijärvi
Sinne...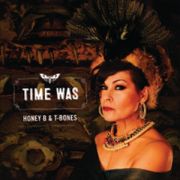 01. Easy Baby
02. One Day You'll Love Me
03. Time Was
04. Pink City
05. You Hang Me With Your Love
06. Sauna, Tar...
1 Trouble 2 Gone Away 3 Lift Me Up 4 Wash It All Away 5 Bad Company 6 Under And Over It 7 Wrong Side Of...