PIXIES - Surfer Rosa LP 4AD
A1 Bone Machine 3:03
A2 Break My Body 2:06
A3 Something Against You 1:48
A4 Broken Face 1:30
A5 Gigantic 3:55
A6 River Euphrates 2:32
B1 Where Is My Mind? 3:53
B2 Cactus 2:17
B3 Tony's Theme 1:52
B4 Oh My Golly! 1:47
B5 Vamos 5:06
B6 I'm Amazed 1:42
B7 Brick Is Red 2:01
Katso myös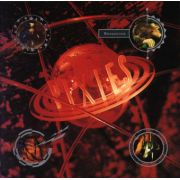 A1 Cecilia Ann
A2 Rock Music
A3 Velouria
A4 Allison
A5 Is...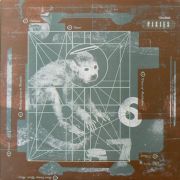 Debaser 2:52
Tame 1:55
Wave Of Mutilation 2:04
I Bleed 2:34
Here Comes...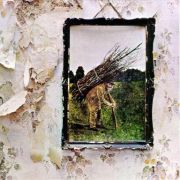 Remastered by Jimmy Page. Remastered album on 180-gram vinyl.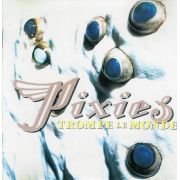 Trompe Le Monde 1:48
Planet Of Sound 2:06
Alec Eiffel 2:50
The Sad Punk 3:00...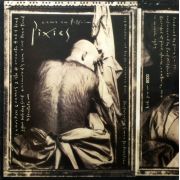 Caribou
3:14
Vamos
2:54
Isla De Encanta
1:41
Ed...