QUEEN - Sheer heart attack 2011 remaster
1. Brighton Rock
2. Killer Queen
3. Tenement Funster
4. Flick Of The Wrist
5. Lily Of The Valley
6. Now I'm Here
7. In The Lap Of The Gods
8. Stone Cold Crazy
9. Dear Friends
10. Misfire
11. Bring Back That Leroy Brown
12. She Makes Me (Stormtrooper In Stilettos)
13. In The Lap Of The Gods . . . Revisited
See also
1. We Will Rock You
2. We Are The Champions
3. Sheer Heart Attack
4. All...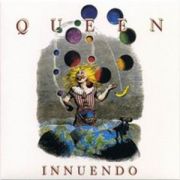 Innuendo
I'm going Slightly Mad
Headlong
I Can't Live Without You
Don't...
1. Death On Two Legs (Dedicated To…)
2. Lazing On A Sunday Afternoon
3. I'm In Love With...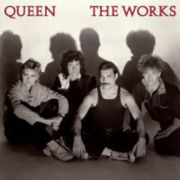 Radio Ga Ga
Tear It Up
It's A Hard Life
Man On The Prowl
Machines (Back...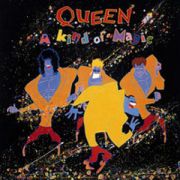 1 One Vision
2 A Kind of Magic
3 One Year of Love
4 Pain is So Close To...