FAITHFULL MARIANNE - Very Best Of
1. As Tears Go By
2. Come and Stay With Me
3. Scarborough Fair
4. Monday Monday
5. Yesterday
6. The Last Thing on My Mind
7. What Have They Done to the Rain
8. This Little Bird
9. Something Better
10. In My Time of Sorrow
11. Is This What I Get for Loving You?
12. Tomorrow's Calling
13. Reason to Believe
14. Sister Morphine
15. Go Away from My World
16. Summer Nights
See also
A1. SANE AGAIN (2:41) A2. INTERNATIONAL DISASTER (2:44) A3. TIMEDANCE (1:09) A4. COLOSSUS (6:44) A5. EDDIE AND THE BOYS (4:02) B1. LUCKY GOLDEN STRIPES AND STARPOSE (6:38) B2. JUNE...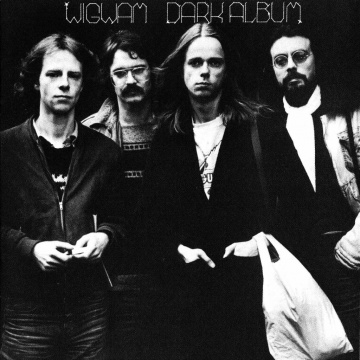 A1. OH MARLENE! (4:52)
A2. CHEAP EVENING RETURN (5:30)
A3. THE ITEM IS THE TOTEM (4:50)
A4. THE...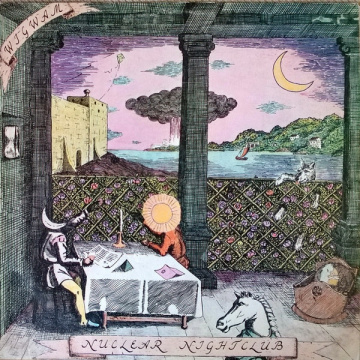 A1. NUCLEAR NIGHTCLUB (2:43) A2. FREDDIE ARE YOU READY (5:34) A3. BLESS YOUR LUCKY STARS (6:02) A4. KITE (4:14) B1. DO OR DIE (5:03) B2. SIMPLE HUMAN KINDNESS (4:02) B3. SAVE...