CLASH - Cut the Crap
Main Page > Alternative/Punk 0-F
1. Dictator
2. Dirty Punk
3. We Are the Clash
4. Are You Red..Y
5. Cool Under Heat
6. Movers and Shakers
7. This is England
8. Three Card Trick
9. Play To Win
10. Fingerpoppin
11. North and South
12. Life is Wild
See also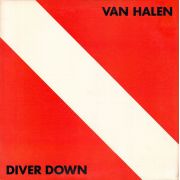 Where Have All The Good Times Gone! 3:02
Hang 'Em High 3:28
Cathedral 1:20
Secrets 3:25...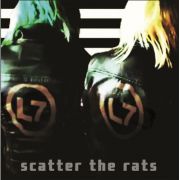 The first L7 album in 20 years, Scatter the Rats embodies everything that made the band so iconic in the first place—the distortion-heavy...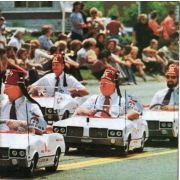 1 Soup is Good Food
2 Hellnation
3 This Could Be Anywhere
4 A Growing Boy...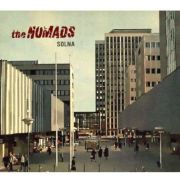 Miles Away
Hangman's Walk
The Bad Times Will Do Me Good
You Won't Break My...