SE - Lasi kirkasta vettä LP GREEN VINYL
Numeroitu 350kpl painos vihreällä vinyylillä.
Mukana 8-sivuinen liite, joka sisältää Yarin saatesanat sekä paljon arkistomateriaalia.
A1. KOLME SEURAAVAA SEKUNTIA (3:22)
A2. SILTOJEN ALLA (3:34)
A3. KAUNOTAR JA HIRVIÖ (3:42)
A4. VALKEAT YÖT (2:45)
A5. PUNAINEN HAME (5:51)
B1. PUUTARHASSA, IHANAN PÄIVÄLLISEN JÄLKEEN (3:54)
B2. 800 NAISTA (3:03)
B3. TOINEN JOULUPÄIVÄ (3:13)
B4. PIKKU POJAN SYDÄN (4:09)
B5. ÄKKIÄ VIIME KESÄNÄ (3:48)
See also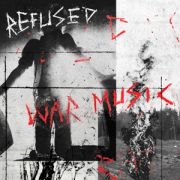 1. Rev 001
2. Violent Reaction
3. I Wanna Watch the World Burn...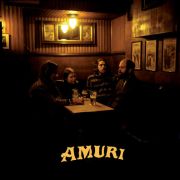 A.
1. Halla
2. Masa
3. Ilta aamuksi vaihtui
4. Minne kuljen...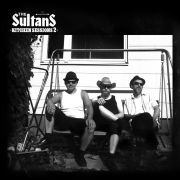 2nd HAND SWAMPin tuote...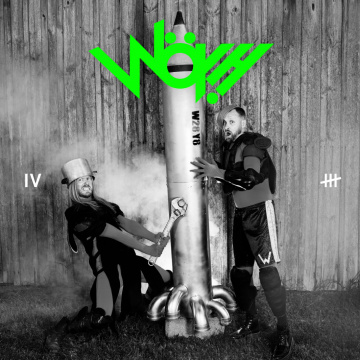 Triplefolder-LP + CD (vinyyli ja cd siis samassa pakkauksessa).
Huikea paketti. Avattavat kannet. Neonvihreä vinyyli.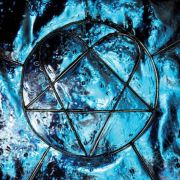 - 1 -
1. Strange World
2. Join Me (In Death)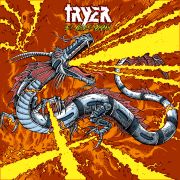 01. Omasta naamasta nuolen
02. Vaivoin ehjä, vaivoin vain
03. Pala auringosta
04. Zen...
Limited Edition, Reissue, Opaque Blue
A1 Rather Be Dead
A2 Coup D'ètat
A3 Hook, Line...