GARBAGEMEN - Nobody Move Nobody Get Hurt LP Hiljaiset Levyt
Suomalaisen psychobillyn ehdoton merkkiteos nyt ensimmäistä kertaa vinyylinä. Garbagemen on psychobillyn uranuurtaja ja suunnannäyttäjä Suomessa. Yhtyeen toinen albumi Nobody Move Nobody Get Hurt on alansa kiistämätön klassikko joka julkaistiin vuonna 1992 CD:nä. Tämä äskettäin poismenneen Billy Niemisen luotsaama ryhmä oli tuolloin päässyt villisti rokkaavissa rytmeissään, sekä psykedeelisväritteisissä soundeissaan sellaiselle kiertoradalle, että levy noteerattiin koko maailman psychobillypiireissä.
We Move
Ping Pong You
Snotbrakes Gotta Move
Ufoes In Alderaan
Go Johnny Go (Home)
Incognito
Country Män
Jane B.
Twat Is In The Moon
Swahala Goo
K. A. Man
Still You Are Here With Your Monkeys
Kill The System
Poon Tang
Injun
See also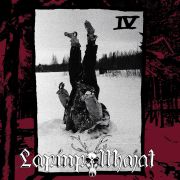 A
1. Lauluja Suomesta
2. Paperittomana steissillä
3. Vittu mä vihaan punkkia!
4. Rakkaus...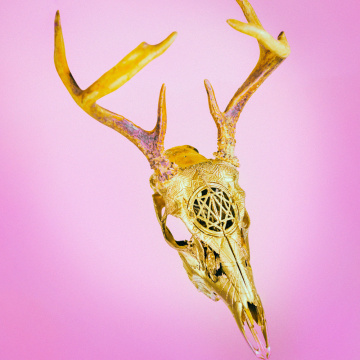 1. Minä en aja
2. Ilmatyynyt
3. Perkeleen pitkät pitkospuut
4. Fly shit...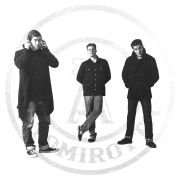 1. Noidankehää
2. Piru olkapäällä
3. Horrokseen
4. Yhden kortin varaan...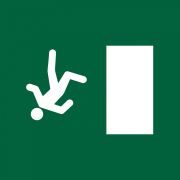 1. Kolari
2. Hys
3. Paljas
4. Auteur
5. HBD RIP
6. Tiramisu...