ATOMIROTTA - IV 2LP
1. Noidankehää
2. Piru olkapäällä
3. Horrokseen
4. Yhden kortin varaan
5. Käärmemies
6. Kaikki kiertää kaukaa
7. Tiellä pimeällä
8. Valtakunnassa kaikki hyvin
9. Monopoli
10. Tiedät sä sen tunteen?
11. Sisäavaruus
12. LISÄÄ
13. Yksintaistelu
See also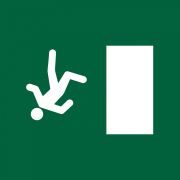 1. Kolari
2. Hys
3. Paljas
4. Auteur
5. HBD RIP
6. Tiramisu...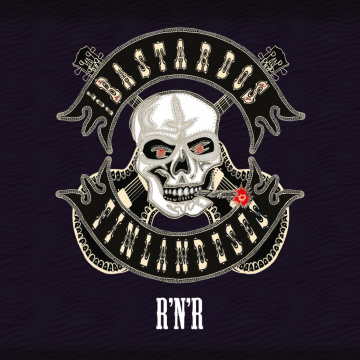 1 The King Is Dead
2 Toast
3 Someone Like You
4 Riot Act
5 Who's...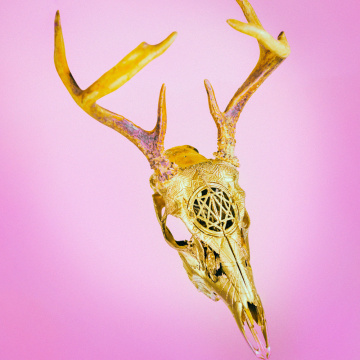 1. Minä en aja
2. Ilmatyynyt
3. Perkeleen pitkät pitkospuut
4. Fly shit...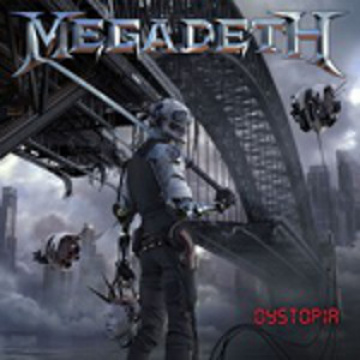 1. The Threat Is Real
2. Dystopia
3. Fatal Illusion
4. Death From Within
5. Bullet...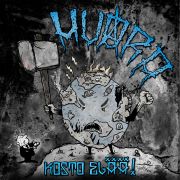 A1. Maailmanloppu
A2. Oispa kaljaa
A3. Koditon
A4. Kaikki kaatuu
A5. Huhtasaareen...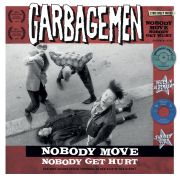 Suomalaisen psychobillyn ehdoton merkkiteos nyt ensimmäistä kertaa vinyylinä. Garbagemen on psychobillyn uranuurtaja ja...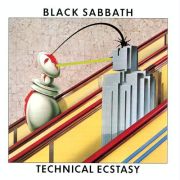 A1 Back Street Kids
A2 You Won't Change Me
A3 It's Alright
A4 Gypsy
B1 All...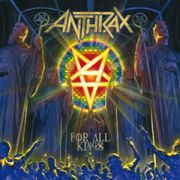 You Gotta Believe
Monster At The End
For All Kings
Breathing Lightning
Suzerain...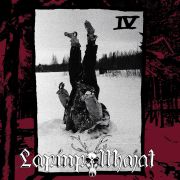 A
1. Lauluja Suomesta
2. Paperittomana steissillä
3. Vittu mä vihaan punkkia!
4. Rakkaus...