ELLIPS - Yhden naisen hautajaiset 2LP BLACK VINYL
1. MAAILMA ON RIKKI
2. KUKKAPURO
3. LEIJONA JA KAKSOISLIEKKI
4. KOTITEATTERIJÄRJESTELMÄ
5. LASITYTTÖ
6. KOLERA-ALLAS
7. LINTU JOKA LENSI IKKUNAAN
8. MAGNUM OPUS
9. KYYKÄÄRMEEN VALTATIE
10. KEUHKOAHTAUMA
See also
A1 Bad Reaction
A2 I Can't Hide
A3 Man Enough
A4 Perfect
A5 Brand...
2LP (33 RPM):
Side A
01. The Bee
02. Message In The Amber
03. Daughter...
2nd HAND SWAMPin tuote...
Midnight Serpent
Blood Cracks Open The Ground
To Your Brethren In The Dark
Deep Calleth...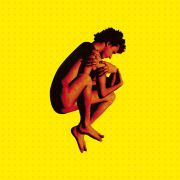 Rajoitettu uusintapainos, musta vinyyli. Avattavat kannet ja uudet saatetekstit sekä alkuperäinen kuvitettu sisäpussi.
A1. Pornografiaa...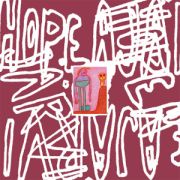 Black vinyl LTD 350 Copies

Joku on unohtanut hakasen auki ja Hopeajärvi on taas karannut vintiltä.

Toisella...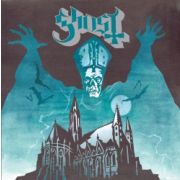 1. "Deus Culpa" 1:34
2. "Con Clavi Con Dio" 3:33
3. "Ritual" 4:28
4. "Elizabeth" 4:01...