WIGWAM - Some Several Moons 2LP RED VINYL Svart Records
Red vinyl, 200 copies.
This limited-to-500 edition of this 2005 album is also the album's vinyl debut, released to celebrate Wigwam's 50th anniversary as a band. With extensive liner notes.
Intro) 0:12
Chord Squad (Pembroke) 4:52
Sandpainting (Rechardt/Pembroke) 4:04
Bow Lane (Rechardt/Pembroke) 5:42
Kabul Grill (Rechardt/Pembroke) 6:03
Cloudy Dream (Pembroke) 9:33
Deep Pop (Before The Only One Comes) (Rechardt/Pembroke) 6:07
Squaw Valley Non-Event (Rechardt/Huldén/Pembroke) 9:22
Tokyo Joe (One Roll From Paradise) (Pembroke) 5:45
Banging On The Ceiling (Pembroke) 3:54
Cacobe Bar Two-Step (Pembroke) 5:06
Katso myös
Mitä Sä Meinaat?
Tallinnan Laivalla
Omenapiirakan Makuista Huulirasvaa
Esa Pakarisen...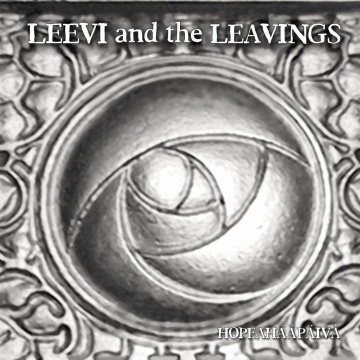 1. Toiveunta 3:59
2. Jani 4:27
3. Lahopää-Liisa 4:47...
Blue vinyl, 200 copies only. Wigwam's hard-to-find comeback album from 1992 returns to vinyl for a brief moment in this...