WIGWAM - Light ages 2LP BLUE VINYL Svart Records
Blue vinyl, 200 copies only.
Wigwam's hard-to-find comeback album from 1992 returns to vinyl for a brief moment in this limited-to-500 edition, pressed to celebrate their 50th anniversary as a band. With extensive liner notes.
Borders To Be Crossed (Pembroke)
Talking Brought Me Here (Huldén – Pembroke)
Hard Top Lincoln (Pembroke)
Absalom (Rechardt – Pembroke)
The Next Breakfast (Rechardt – Pembroke)
No New Games (Pembroke)
False Alarm (Pembroke)
Crystal Ball (Rechardt – Pembroke)
Skyscraper (Rechardt – Pembroke)
Tombstone Valentine (Pembroke)
Planetstar (Rechardt – Pembroke)
Pleasure Street (Pembroke)
Friend From The Fields (Pembroke)
See also
A1. SANE AGAIN (2:41) A2. INTERNATIONAL DISASTER (2:44) A3. TIMEDANCE (1:09) A4. COLOSSUS (6:44) A5. EDDIE AND THE BOYS (4:02) B1. LUCKY GOLDEN STRIPES AND STARPOSE (6:38) B2. JUNE...
Mitä Sä Meinaat?
Tallinnan Laivalla
Omenapiirakan Makuista Huulirasvaa
Esa Pakarisen...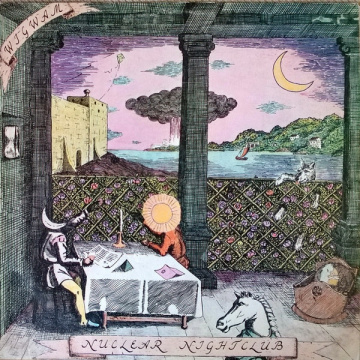 A1. NUCLEAR NIGHTCLUB (2:43) A2. FREDDIE ARE YOU READY (5:34) A3. BLESS YOUR LUCKY STARS (6:02) A4. KITE (4:14) B1. DO OR DIE (5:03) B2. SIMPLE HUMAN KINDNESS (4:02) B3. SAVE...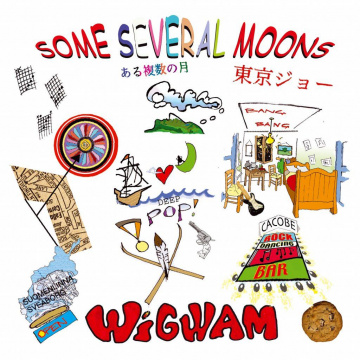 Red vinyl, 200 copies. This limited-to-500 edition of this 2005 album is also the album's vinyl debut, released to celebrate...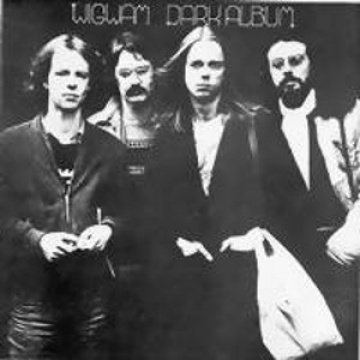 Oh Marlene!
Cheap Evening Return
The Item Is The Totem
The Silver Jubilee
Horace´s...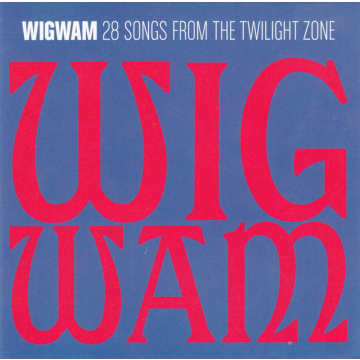 1-1 Luulosairas 4:08
1-2 Pidän Sinusta 5:38
1-3 En Aio Paeta 3:00
1-4 Henry's...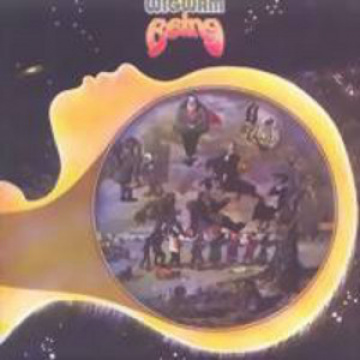 1 Proletarian
2 InspiRed Machine
3 Petty-Bourgeois
4 Pride Of The Biosphere
5...