WIGWAM - Lucky Golden Stripes and Starpose 2CD Expanded
A1. SANE AGAIN (2:41)
A2. INTERNATIONAL DISASTER (2:44)
A3. TIMEDANCE (1:09)
A4. COLOSSUS (6:44)
A5. EDDIE AND THE BOYS (4:02)
B1. LUCKY GOLDEN STRIPES AND STARPOSE (6:38)
B2. JUNE MAY BE TOO LATE (3:39)
B3. NEVER TURN YOU IN (5:08)
B4. IN A NUTSHELL (3:48)
BONUS 12" LP: BRITISH MIX / REHEARSALS
All tracks previously unreleased.
C1 to D1 Recorded and mixed by JOHN EDEN at Virgin Manor Studio, Oxfordshire, January–February 1976. Previously unreleased mixes.
D2 to D5 recorded live at Virgin Manor Studio, January 7, 1976. Previously unreleased rehearsal takes.
C1. LUCKY GOLDEN STRIPES AND STARPOSE – British mix (6:47)
C2. NEVER TURN YOU IN – British mix (5:05)
C3. COLOSSUS – British mix (6:51)
C4. EDDIE AND THE BOYS – British mix (4:12)
D1. SANE AGAIN – British mix (2:36)
D2. JUNE MAY BE TOO LATE – Rehearsal (3:37)
D3. NEVER TURN YOU IN – Rehearsal (5:23)
D4. INTERNATIONAL DISASTER – Rehearsal (2:44)
D5. LUCKY GOLDEN STRIPES AND STARPOSE – Rehearsal (7:02)
Katso myös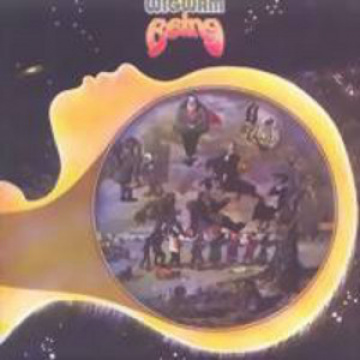 1 Proletarian
2 InspiRed Machine
3 Petty-Bourgeois
4 Pride Of The Biosphere
5...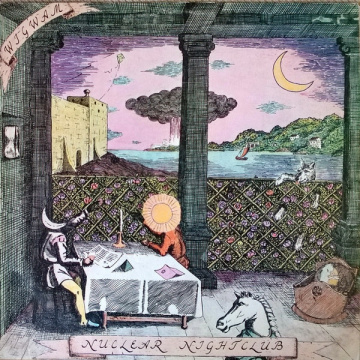 Limited pink vinyl. This expanded reissue, released to celebrate Wigwam's 50 years of existence, comes in gatefold covers and with new interviews with the band...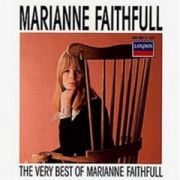 1. As Tears Go By
2. Come and Stay With Me
3. Scarborough Fair
4. Monday Monday...
Blue vinyl, 200 copies only. Wigwam's hard-to-find comeback album from 1992 returns to vinyl for a brief moment in this...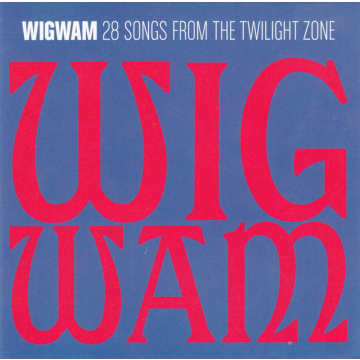 1-1 Luulosairas 4:08
1-2 Pidän Sinusta 5:38
1-3 En Aio Paeta 3:00
1-4 Henry's...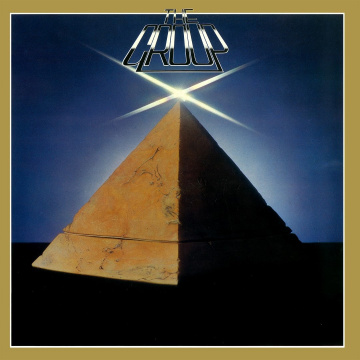 CD1

THE GROUP

Originally issued on Finnlevy's Dig It...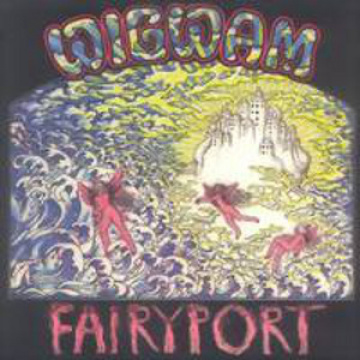 1 Losing Hold 7:06
2 Lost With Out A Trace 2:29
3 Fairyport 6:53
4 Gray Traitors...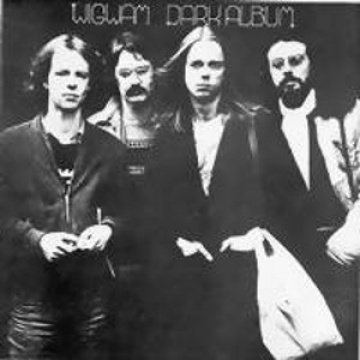 Oh Marlene!
Cheap Evening Return
The Item Is The Totem
The Silver Jubilee
Horace´s...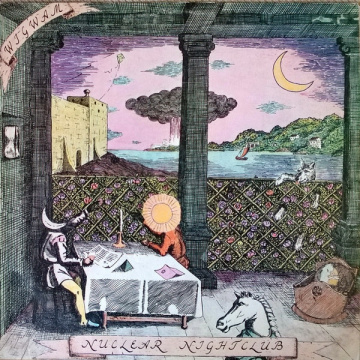 A1. NUCLEAR NIGHTCLUB (2:43) A2. FREDDIE ARE YOU READY (5:34) A3. BLESS YOUR LUCKY STARS (6:02) A4. KITE (4:14) B1. DO OR DIE (5:03) B2. SIMPLE HUMAN KINDNESS (4:02) B3. SAVE...