DEF LEPPARD - Live At Abbey Road Studios 12" EP UUSI Universal
See also
1 Born to Play Guitar
2 Wear You Out (Feat. Billy Gibbons)
3 Back Up Mama
4 Too...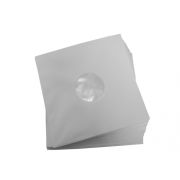 Record inner covers made from paper with two-sided centre hole and plastic lining.
The plastic has an antistatic...
Floating Bridge 4:45
Little By Little 2:46
Devil Got My Woman 4:53
I Can't...
Made Up Mind
Do I Look Worried
Idle Wind
Misunderstood
Part of...