LEEVI AND THE LEAVINGS - Bulebule LP AQUA BLUE VINYL Svart Records
Limited aqua blue vinyl.
Rajoitettu värivinyylipainos. Erikoisvalmisteiset kolmois-gatefold-kannet. Leevi and the Leavingsin neljästoista studioalbumi vuodelta 2000, ei aiemmin julkaistu vinyylinä.
han tavalliset tennissukat
Elämä kuin euroviisuissa
Ihanasti sanottu
Lihaksikas nainen
Tiskirätti
Goan arkki
Melkein vieraissa
Henkilökohtaista
Hey Come On (Ei voi mitään)
Aina mielessä
Maallinen vaellus
Keskellä yötä
See also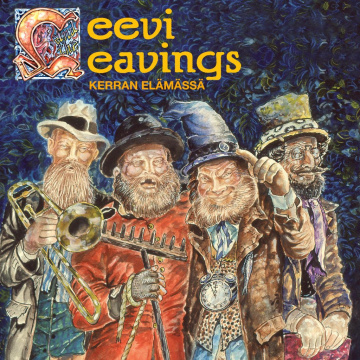 Rajoitettu sinapinkeltainen vinyyli, erikoisvalmisteiset auki taiteltavat kannet.

Leevi and...
Asfaltin tuoksu [3:48]
Aamun hiljainen hetki [3:49]
Hanget [4:24]
Vaiennut soitto...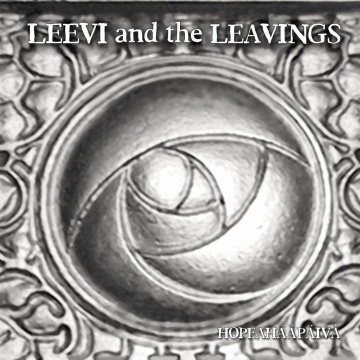 1. Toiveunta 3:59
2. Jani 4:27
3. Lahopää-Liisa 4:47...