LEEVI AND THE LEAVINGS - Kerran elämässä LP MUSTARD VINYL Svart Records
Rajoitettu sinapinkeltainen vinyyli, erikoisvalmisteiset auki taiteltavat kannet.
Leevi and the Leavingsin 13. studioalbumi Kerran elämässä (1998) julkaistaan viimein myös vinyylinä, tosin rajoitettuna painoksena. Levy sisältää alkuperäisen, sensuroimattoman kansitaiteen.
Elisenda
Soile Söderberg
Enkelinhöyheniä ikkunalaudalla
Sika joka osasi lentää siivillään
Eldorado
Voit olla huoleti, Gloria
Edes kerran elämässä
Sininen koira
Rakkauslaulu
Luokkakokous
Kaikki tai ei mitään
Jollakseen
Kylmänä yönä keskikaupungilla
Katso myös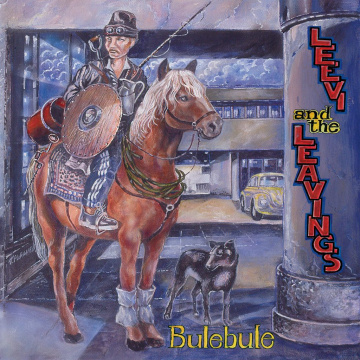 Limited aqua blue vinyl.

Rajoitettu värivinyylipainos. Erikoisvalmisteiset kolmois-gatefold-kannet. Leevi...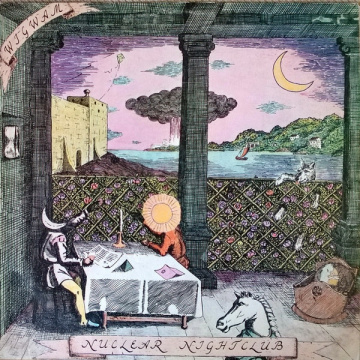 Limited pink vinyl. This expanded reissue, released to celebrate Wigwam's 50 years of existence, comes in gatefold covers and with new interviews with the band...