PARADISE LOST - Medusa LTD DIGI CD
01. Fearless Sky
02. Gods Of Ancient
03. From The Gallows
04. The Longest Winter
05. Medusa
06. No Passage For The Dead
07. Blood And Chaos
08. Until The Grave
Bonus tracks:
09. Shrines
10. Symbolic Virtue
Katso myös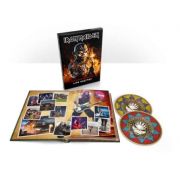 01. If Eternity Should Fail – Sydney, Australia
02. Speed Of Light – Cape Town, South Africa
03. Wrathchild...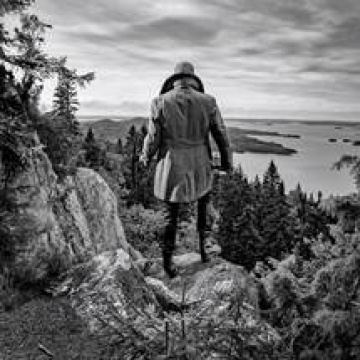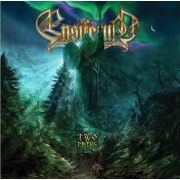 CD:
01 Ajattomasta Unesta
02 For Those About To Fight For Metal
03 Way Of...
Loud and proud as always, Motörhead's new album Under Cöver is coming via ADA/Motörhead Music. The ultimate raucous rock'n'roll rager, with the boys reminding everyone...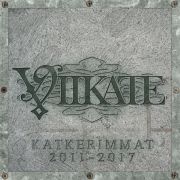 CD1 "Hitit"
1. Synkkä ventti
2. Mantelinmakuinen
3. Olen sees
4. Pelastus...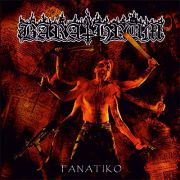 1. Hellspawn
2. Pope Corpse Tattoo
3. On The Dark River Bank
4. Sadistic Pleasure...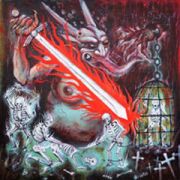 01 King Reborn
02 Flaming Sword Of Satan
03 Kuoleman Varjot
04 Vigorous And...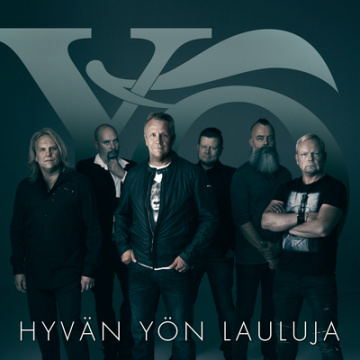 • Yö -yhtyeen uusi albumi Hyvän yön lauluja koostuu bändin rakastetuimmista lauluista, jotka bändi versioi ensimmäistä kertaa...
Exquisite Torments Await
Heartbreak And Seance
Achingly Beautiful
Wester Vespertine...