TIMO RAUTIAINEN & TRIO NISKALAUKAUS - Lauluja Suomesta CD
Katso myös
Exquisite Torments Await
Heartbreak And Seance
Achingly Beautiful
Wester Vespertine...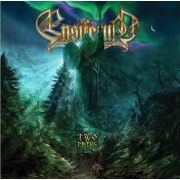 CD:
01 Ajattomasta Unesta
02 For Those About To Fight For Metal
03 Way Of...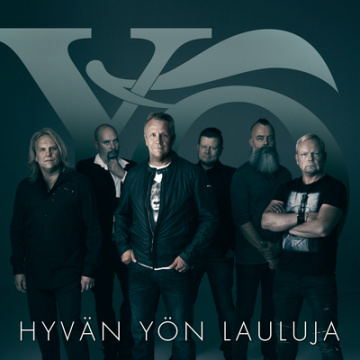 • Yö -yhtyeen uusi albumi Hyvän yön lauluja koostuu bändin rakastetuimmista lauluista, jotka bändi versioi ensimmäistä kertaa...
Loud and proud as always, Motörhead's new album Under Cöver is coming via ADA/Motörhead Music. The ultimate raucous rock'n'roll rager, with the boys reminding everyone...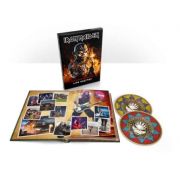 01. If Eternity Should Fail – Sydney, Australia
02. Speed Of Light – Cape Town, South Africa
03. Wrathchild...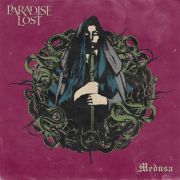 01. Fearless Sky
02. Gods Of Ancient
03. From The Gallows
04. The Longest Winter...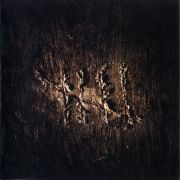 1 Älkää Selvittäkö 3:13
2 Juoksevan Veden Aika 4:29
3 Hyvä Ihminen 4:33
4 Kylmä Tila...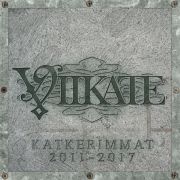 CD1 "Hitit"
1. Synkkä ventti
2. Mantelinmakuinen
3. Olen sees
4. Pelastus...