MOTÖRHEAD - Under Cöver CD
1. Breaking The Law
2. God Save The Queen
3. Heroes
4. Starstruck
5. Cat Scratch Fever
6. Jumpin' Jack Flash
7. Sympathy For The Devil
8. Hellraiser
9. Rockaway Beach (Demo Version)
10. Shoot 'Em Down
11. Whiplash
Katso myös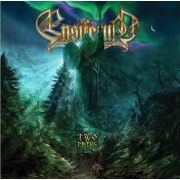 CD:
01 Ajattomasta Unesta
02 For Those About To Fight For Metal
03 Way Of...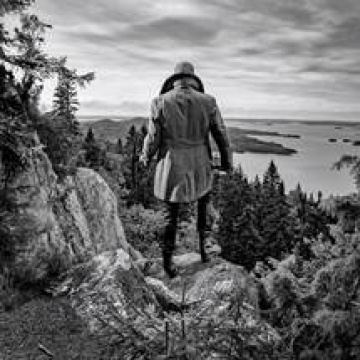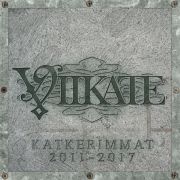 CD1 "Hitit"
1. Synkkä ventti
2. Mantelinmakuinen
3. Olen sees
4. Pelastus...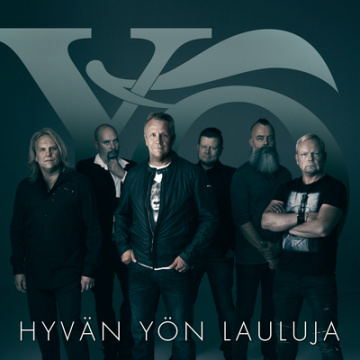 • Yö -yhtyeen uusi albumi Hyvän yön lauluja koostuu bändin rakastetuimmista lauluista, jotka bändi versioi ensimmäistä kertaa...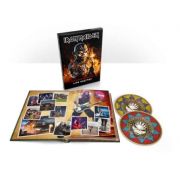 01. If Eternity Should Fail – Sydney, Australia
02. Speed Of Light – Cape Town, South Africa
03. Wrathchild...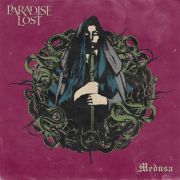 01. Fearless Sky
02. Gods Of Ancient
03. From The Gallows
04. The Longest Winter...
Exquisite Torments Await
Heartbreak And Seance
Achingly Beautiful
Wester Vespertine...