CRADLE OF FILTH - Cryptoriana - The Seductiveness of Decay CD DIGI
Exquisite Torments Await
Heartbreak And Seance
Achingly Beautiful
Wester Vespertine
The Seductiveness Of Decay
Vengeful Spirit
You Will Know The Lion By His Claws
Death And The Maiden
Bonus:
The Night At Catafalque Manor
Alison Hell
See also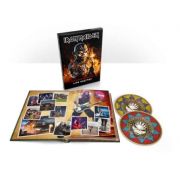 01. If Eternity Should Fail – Sydney, Australia
02. Speed Of Light – Cape Town, South Africa
03. Wrathchild...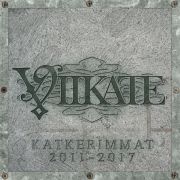 CD1 "Hitit"
1. Synkkä ventti
2. Mantelinmakuinen
3. Olen sees
4. Pelastus...
Awaken From The Dark Slumber (Spring)
The Forest That Weeps (Summer)
Eternal Darkness (Autumn)
Loneliness...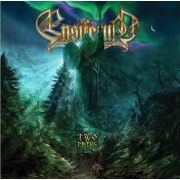 CD:
01 Ajattomasta Unesta
02 For Those About To Fight For Metal
03 Way Of...
Loud and proud as always, Motörhead's new album Under Cöver is coming via ADA/Motörhead Music. The ultimate raucous rock'n'roll rager, with the boys reminding everyone...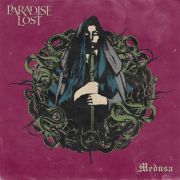 01. Fearless Sky
02. Gods Of Ancient
03. From The Gallows
04. The Longest Winter...