JOENSUU MIKKO - Amen 2 2LP
Drop Me Down
Dying Rain
No One Knows
What Have I Done
Sunshine
There Used To Be A Darkness
Golden Age Of The Lowland
I Gave You All
Black Vinyl LTD 300 Copies
See also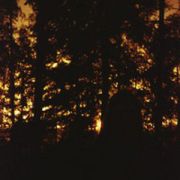 A1 Synnyin Syksyllä
A2 Lonely Rider
A3 Manuaalit Hukassa
A4 Kohti Kaukaista Tähteä
B1...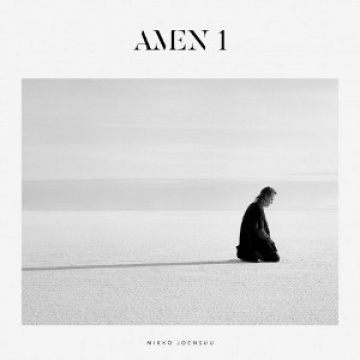 1. Enjoy It While It Lasts
2. Sometimes You Have To Go Far
3. Warning Sign
4. Closer...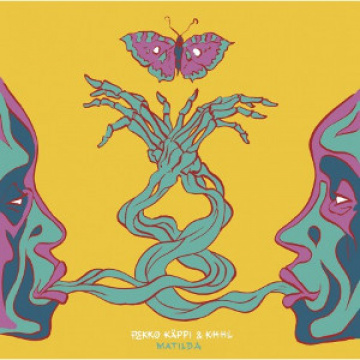 Yellow vinyl LTD 200 copies...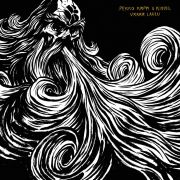 Väärä laulu on Pekko Käppi & K:H:H:L –yhtyeen kolmas levy, jonka Svart Records julkaisee maaliskuun lopulla. Yhtyeen kaksi...
Give Life Back to Music The Game of Love Giorgio by Moroder Within Instant Crush (feat. Julian Casablancas) Lose Yourself to Dance (feat. Pharrell Williams) Touch (feat. Paul...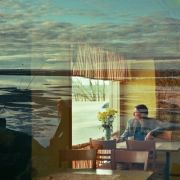 1. Alkusoittoa 2. Aurinko paistaa romukasaan 3. Kaikkesi sä annoit 4. Jukan tehdas 5. Pimeä ja kylmä planeetta 6. Suuret unelmat 7. Vielä voisko vähän uskoa ihmiseen...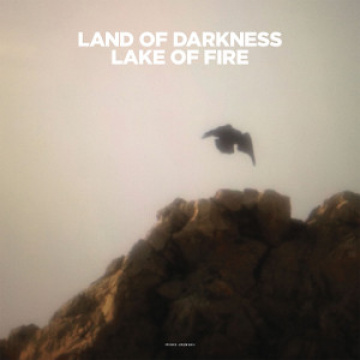 HUOM! rajattu painos, vain 300kpl

A1 Land of Darkness (7:16)
B1 Lake of...