GHOST - Meliora LP
A1 Spirit 05:15
A2 From The Pinnacle To The Pit 04:03
A3 Cirice 06:02
A4 Spöksonat 00:56
A5 He Is 04:13
B1 Mummy Dust 04:07
B2 Majesty 05:24
B3 Devil Church 01:06
B4 Absolution 04:51
B5 Deus In Absentia 05:38
See also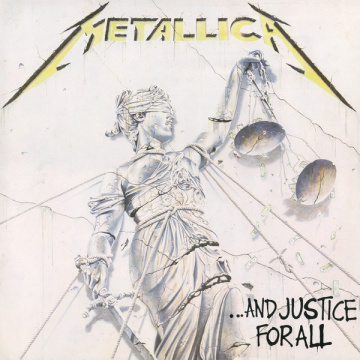 SIDE 1
Blackened
…And Justice For All
SIDE 2
Eye Of The...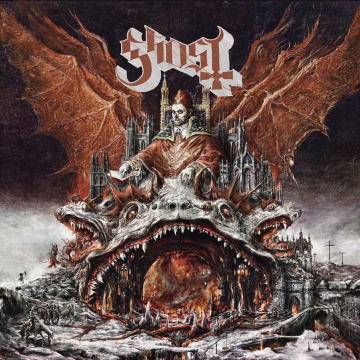 A1. Ashes
A2. Rats
A3. Faith
A4. See The Light
A5. Miasma

B1. Dance...
1. Sol Invictus
2. Superhero
3. Sunny Side Up
4. Separation Anxiety
5. Cone...
1 Battery (Remastered) 2 Master Of Puppets (Remastered) 3 The Thing That Should Not Be (Remastered) 4 Welcome Home (Sanitarium) (Remastered) 5 Disposable Heroes (Remastered) 6...