JOENSUU MIKKO - Land of Darkness / Lake of Fire EP (12")
HUOM! rajattu painos, vain 300kpl
A1 Land of Darkness (7:16)
B1 Lake of Fire (12:46)
Katso myös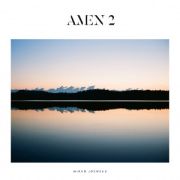 Drop Me Down
Dying Rain
No One Knows
What Have I Done
Sunshine
There...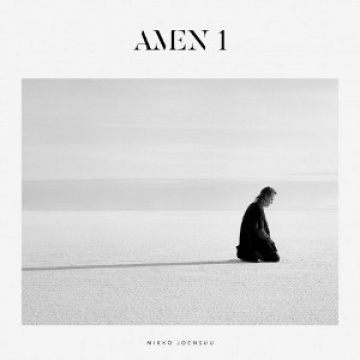 1. Enjoy It While It Lasts
2. Sometimes You Have To Go Far
3. Warning Sign
4. Closer...
Give Life Back to Music The Game of Love Giorgio by Moroder Within Instant Crush (feat. Julian Casablancas) Lose Yourself to Dance (feat. Pharrell Williams) Touch (feat. Paul...