JACKSON MICHAEL - Xscape CD
1 Love Never Felt So Good
2 Chicago
3 Loving You
4 A Place With No Name
5 Slave To the Rhythm
6 Do You Know Where Your Children Are
7 Blue Gangsta
8 Xscape
Katso myös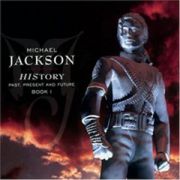 CD 1 1. Billie Jean 2. The Way You Make Me Feel 3. Black or White 4. Rock With You 5. She's Out of My Life 6. Bad 7. I Just Can't Stop Loving You (feat. Siedah Garrett) 8. Man...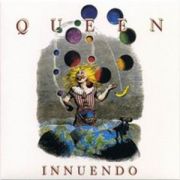 Innuendo
I'm going Slightly Mad
Headlong
I Can't Live Without You
Don't...