FRANKLIN ARETHA - Respect-The very best of 2CD
1-01 Respect 2:25
1-02 Think 2:16
1-03 Spanish Harlem 3:29
1-04 (You Make Me Feel Like) A Natural Woman 2:45
1-05 I Say A Little Prayer 3:33
1-06 Son Of A Preacher Man 3:16
1-07 I Never Loved A Man (The Way I Love You) 2:49
1-08 Chain Of Fools 2:46
1-09 Don't Play That Song (You Lied) 2:59
1-10 Angel 4:27
1-11 Border Song (Holy Moses) 3:20
1-12 Rock Steady 3:12
1-13 See Saw 2:43
1-14 The House That Jack Built 2:19
1-15 Oh No Not My Baby 2:51
1-16 Until You Come Back To Me (That's What I'm Gonna Do) 3:25
1-17 Good Times 2:06
1-18 Since You've Been Gone (Sweet Sweet Baby) 2:22
1-19 You're All I Need To Get By 3:34
1-20 Ain't Nothing Like The Real Thing 3:47
1-21 Do Right Woman - Do Right Man 3:13
1-22 Share Your Love With Me 3:18
1-23 Something He Can Feel 6:15
1-24 Ain't No Way 4:13
2-01 Sisters Are Doin' It For Themselves 4:15
2-02 I Knew You Were Waiting (For Me) 4:00
2-03 Through The Storm 4:20
2-04 Love All The Hurt Away 4:07
2-05 Willing To Forgive 4:09
2-06 Let It Be 3:29
2-07 Never Let Me Go 2:52
2-08 Night Time Is The Right Time 4:45
2-09 Call Me 3:53
2-10 Drown In My Own Tears 4:03
2-11 People Get Ready 3:41
2-12 My Song 3:29
2-13 Dark End Of The Street 4:40
2-14 Today I Sing The Blues 4:22
2-15 A Rose Is Still A Rose 3:58
2-16 Who's Zoomin' Who? 4:42
2-17 Freeway Of Love 4:10
2-18 Day Dreaming 3:56
2-19 Bridge Over Troubled Water 5:34
See also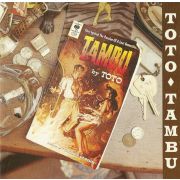 1 Gift of Faith
2 I Will Remember
3 Slipped Away
4 If You Belong To Me
5...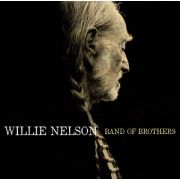 Bring It On
Guitar In The Corner
Crazy Like Me
The Wall
I Thought...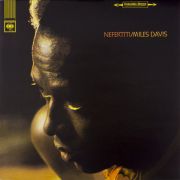 1 Nefertiti
2 Hand Jive
3 Madness
4 Riot
5 Pinocchio
6...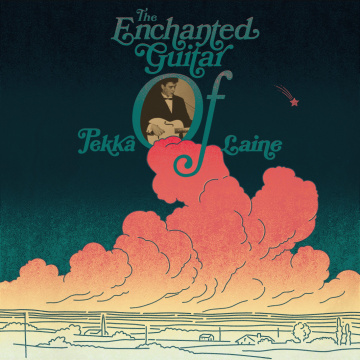 Deja Vu
Wild Mountain Thyme
Lullaby
Lonely Beach
L'enfer Des...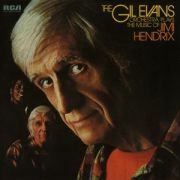 1. Angel (2001 Remastered)
2. Crosstown Traffic (2001 Remastered)
3. Medley:Castles Made...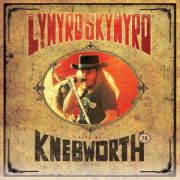 1 -

1. Workin' For McA...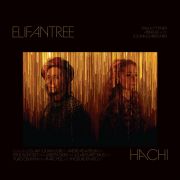 Anna Elif ja Pauli Lyytinen maailmalla. Jazz / electro-pop fusion trio Elifantree release a highly ambitious double album recorded all over the world in eight different countries...
California Dreamin'
Desperado
Superstar
Alone Again
Wallflower
I'll...