ALICE IN CHAINS - Unplugged DVD
Katso myös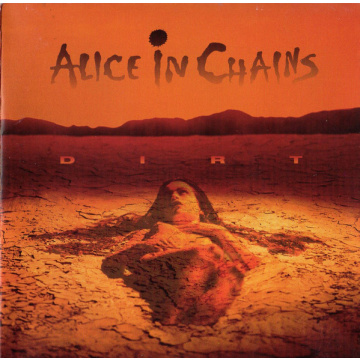 Them Bones 2:29
Dam That River 3:09
Rain When I Die 6:01
Sickman 5:29
Rooster...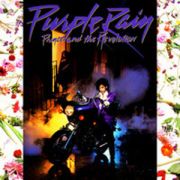 Disc One: Original Album (2015 Paisley Park Remaster)
1. Let's Go Crazy
2. Take Me With...
Jar Of Flies
A1 –Alice In Chains Rotten Apple
A2 –Alice In Chains Nutshell
A3 –Alice...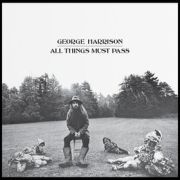 CD1:
1. I'd Have You Anytime
2. My Sweet Lord
3. Wah-Wah
4. Isn't...