ALICE IN CHAINS - Unplugged DVD
Katso myös
Jar Of Flies
A1 –Alice In Chains Rotten Apple
A2 –Alice In Chains Nutshell
A3 –Alice...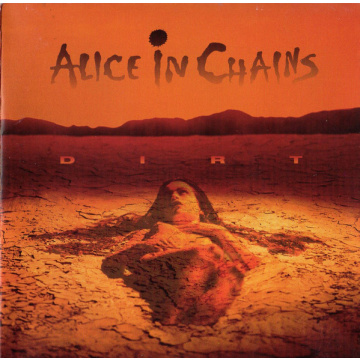 Them Bones 2:29
Dam That River 3:09
Rain When I Die 6:01
Sickman 5:29
Rooster...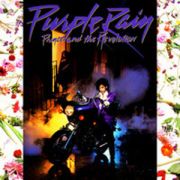 Disc One: Original Album (2015 Paisley Park Remaster)
1. Let's Go Crazy
2. Take Me With...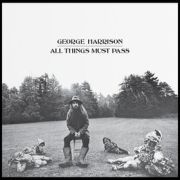 CD1:
1. I'd Have You Anytime
2. My Sweet Lord
3. Wah-Wah
4. Isn't...